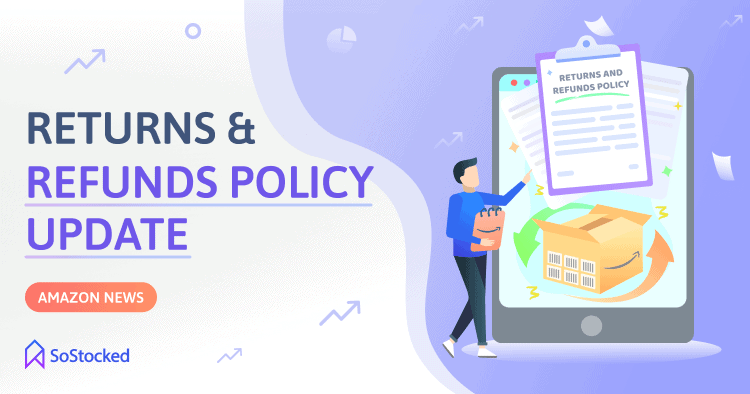 Updated: Are You Prepared for the Updated Amazon Returns and Refunds Policy?
Update 04/06/2023: Amazon now offers sellers who use FBA Donations access to donation certificates.
Generated by Amazon yearly, this special document can be accessed conveniently on the Donations page within Seller Central. It includes details regarding the quantity and description of the inventory you generously donated through the program over the last 12 months. This means you can use the certificate to identify charitable contributions that are potentially tax deductible, which could help lower your taxes.
Be sure to seek advice from your trusted accountant to learn more about the specific tax incentives you might be eligible for. You'd be surprised to find out how sometimes it may be more beneficial to simply donate your unsold inventory rather than destroying or liquidating it.
For example, depending on your unsold inventory's fair market value on the day it was donated, the tax deductible amount may be greater than its net recovery value if liquidated through FBA. Amazon's Liquidations program currently pays up to 10% of your product's average selling price and this results in additional revenue, which means you pay more in taxes. If you do the math, you might find that the tax deductions you get back from your donation might mean more money in your pocket in the long run that liquidation would bring you.
If you have donated goods through FBA Donations in 2022, you may now claim your donation certificate in Seller Central. If you want to learn more about the program, visit this FAQ page.
Seller-Fulfilled Orders Must Now Conform to Amazon's Returns and Refunds Policy.
We all know that returns for seller-fulfilled orders work quite differently from those sold and shipped by Amazon.
So, to streamline and make the returns experience consistent for all customers, Amazon is updating their Returns and Refunds Policy for third-party sellers who manage their own shipments.
Starting August 1, 2022, seller-fulfilled orders (shipped from and sold by seller), including those not eligible for Prime, will be subject to the same returns policies as Amazon.com.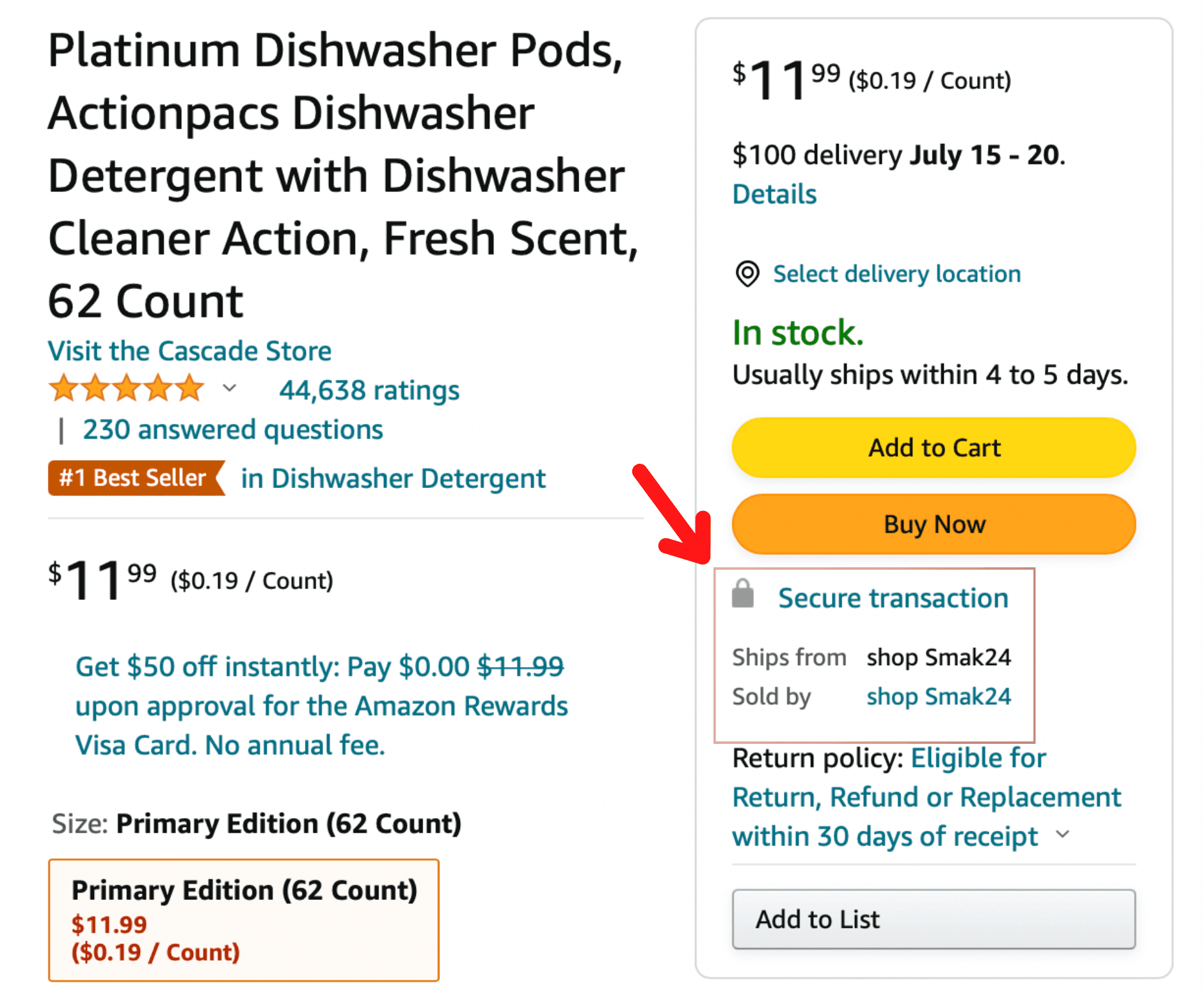 That means Amazon will automatically approve return requests and issue refunds that fall within their policy. ⚖️ On the one hand, it takes some of the autonomy away from sellers. On the other though, it reduces the work required to process their returns and helps to keep Return Dissatisfaction Rate (RDR) low.
What Has Changed?
Prior to this update, seller-fulfilled merchants could create and implement their own returns policies as long as they are in line with Amazon's current guidelines:
Must accept returns within the 30-day return window.
Seller-fulfilled returns must be returned to the address listed in the merchant's seller account, not to an Amazon warehouse. That also means merchants might have to shoulder the cost of sending an item back to their address, unless they offer "Returnless Refunds," which allows them to refund a customer without getting the product back if it costs more to ship than its actual worth, e.g., low-cost items. See Refund Options for more information.
Must refund the customer within two days of receiving the returned item or offer a replacement.
Having your own returns policy also gives you the opportunity to communicate with the customer to try to fix the issue before resorting to the last step – a refund. However, the Amazon returns and refunds policy update will take that away from you in exchange for what the retail giant believes would be a more streamlined customer-centric buying and returns experience. 🤔
Studies have shown that excellent returns policies can influence new sales, increase customer retention, build brand loyalty, and help retailers gain competitive advantage.
It's not uncommon for some online shoppers to make multiple purchases to ensure they get the item they want in the correct size–for example, buying 2-3 different sizes of the same t-shirt to ensure proper fit of one while returning the other items that didn't fit.
Therefore, for these customers, it makes more sense to buy from a retailer like Amazon that can make it easier for them to return items that didn't work out and receive refunds (partial or full) at no extra cost.
Unfortunately, some third-party sellers with return and refund policies are more restrictive than Amazon, which could be why the eComm giant thought the update was needed. However, rather than Amazon enforcing their policies only on those who violated them, they opted to hit all sellers with this blanket change.
What Happens If You Don't Conform?
Any returns policies that don't adhere to Amazon's will be removed from your Returns Information & Policies page.

You need to be ready to behave accordingly – for example, using good packaging to ensure products don't arrive in damaged condition, leading to a return request. Otherwise, you may receive penalties that can affect your performance metrics in many different ways.
If you keep getting return, refund, or replacement requests, it increases your risk for A-to-Z guarantee claims and negative feedback, which could impact your Order Defect Rate (ODR). A high ODR (more than 1%) may result in a restriction of your selling privileges, including suspension of seller-fulfilled offers. ☠️
To stay in Amazon's good graces, you may need to look at your current processes and systems and make sure your staff, including 3PLs and returns service providers, are up to date in preparation for this change, because August 1st is right around the corner. 💪
Related: 6 Causes of Amazon Unfulfillable Inventory and How To Fix Them
Try For Free
1,000+ Customers. Free Data Migration. 1-on-1 Onboarding.
Need more information?
Send Message: We typically reply within 2 hours during office hours.
Schedule Demo: Dive deeper into the nuances of our software with Chelsea.
Join Live Upcoming Webinar: New to Amazon inventory management? Learn three inventory techniques you can implement right away.