Track Amazon Metrics to Improve Performance
Want to improve the performance of your business, but don't know which Amazon metrics to focus on?
With so many Amazon performance targets to meet and policies to follow, it can be hard to manage them all, especially amidst time and financial constraints. Next thing you know, Amazon tells you that your performance is off-target and you're at risk of account deactivation.
But knowing what performance metrics to prioritize and how can help you streamline your decision-making process.
In this post, I'll be discussing some of the most crucial seller metrics to track in your FBA business. I'll also be sharing some tips for managing those metrics to maximize your success.
In this Amazon Metrics guide, we'll take a look at:
Why Are Amazon Metrics Important?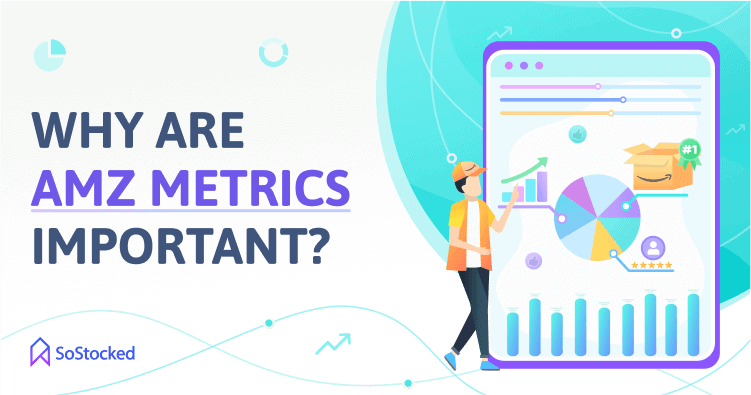 Amazon uses quantifiable metrics to track and assess how effectively you're achieving key seller objectives, such as:
If your performance is off-target, you'll receive a notification from Amazon. This heads up gives you the chance to improve your seller performance before the situation escalates to suspension of offers and account deactivation. In some cases, though, seller accounts with very poor performance are deactivated immediately.
By keeping track of key Amazon performance metrics, you will be able to:
1,000+ Customers. Free Data Migration. 1-on-1 Onboarding.