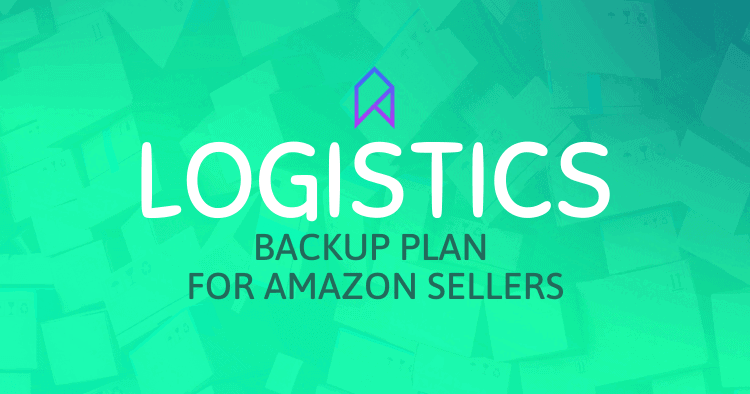 3PL Logistics Backup For Amazon
Update 08/29/2022: 🚨 Amazon enters the 3PL space with the new Amazon Warehousing & Distribution Program (AWD). Is AWD really more cost-effective than other 3PLs? It depends on your rates. Learn the pros and cons: Read more ➜
The Coronavirus pandemic has caused significant changes to how businesses function, including Amazon itself.
Now Amazon sellers must consider a 3PL logistics backup for Amazon due to the massive shift in demand patterns, the Amazon IPI score threshold requirements, and Amazon's seller policies.
It is clear that Amazon is carefully nudging sellers out of its fulfillment centers and trying to cut down on inventory with a slow sell-through rate.
All Amazon businesses must consider third-party logistics solutions, if not as their primary system, then definitely as a backup.
So let's dive into the essentials of choosing a 3PL logistics backup for Amazon.
In this 3PL Logistics Backup For Amazon guide, we'll take a look at:
The Need for Third-Party Logistics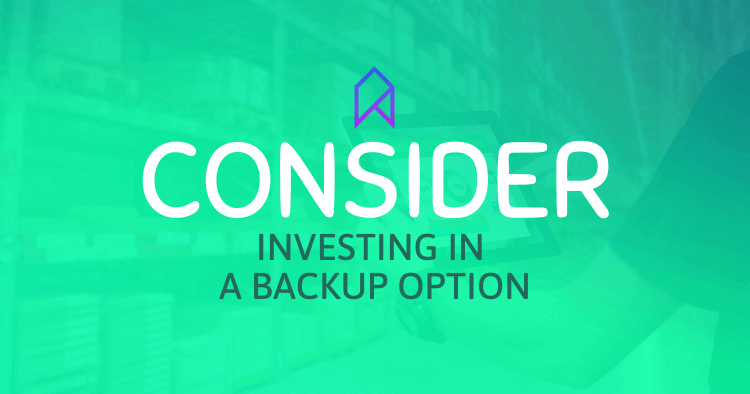 Amazon, over the past few months, has introduced various changes to its policies for sellers, such as a stricter Inventory Performance Index threshold.
Unless sellers improve their Amazon IPI score, changes such as these place restrictions on the usage of Amazon's fulfillment services. Amazon says the change is temporary for now, but who knows what they decide in the future. And Amazon has been experiencing delays checking in new inventory, which further complicates things.
All of these have made one thing very clear – if Amazon is your only distribution channel when things go even slightly wrong, you will be left with nothing to do but wait. Even if Amazon is your only channel for sales, it should not be your only channel for distribution
Investing in a 3PL logistics backup option for Amazon is worth giving some serious consideration. This gives you more flexibility and control as a seller. When things go wrong with Amazon, you will be able to instantly switch to your own logistics providers and make sure your business does not get interrupted.
At the very least, get a third-party warehousing service. If your margins can afford it, also invest in third-party fulfillment, but if not, make sure you at least have a plan for adverse circumstances.
Warehouse Fees To Watch Out For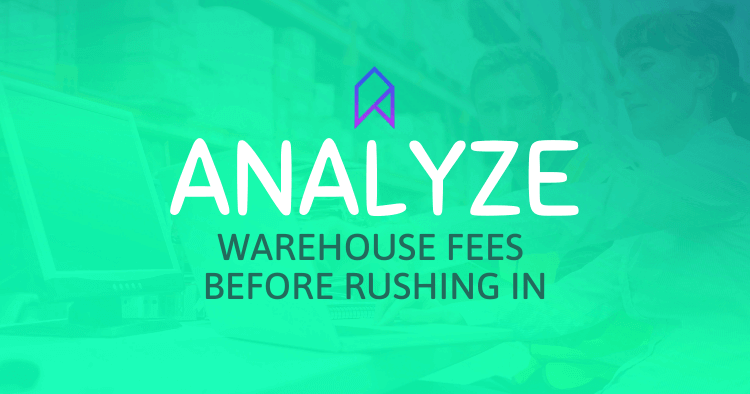 While investing in a 3PL warehousing service, it is essential not to rush things. Take some time and talk extensively with potential providers about different factors. Warehousing costs can sneak up on you. Get detailed quotes from multiple companies and do the math to determine the actual costs of storing your inventory on a per-unit basis.
Analyzing warehouse fees on a per-unit basis is vital before deciding on a service. The prices aren't always what they seem at face value. There can be hidden costs, such as labeling fees, carton pull fees, and labor fees.
Find out what kinds of charges a provider levies. Labor fees can be particularly tricky. If you are being charged for labor on an hourly basis, the transfers' costs can be unreasonably high.
Consider this – a labor fee of $40/hr if you're only having five cartons pulled means you're paying $8 per carton. If this is the case, it makes sense to move towards transferring your inventory in large batches to lower the per-carton cost instead.
Analyze the different fees, both on a per-carton and a per-unit basis. If you have 50 units in a carton, your per-unit cost is relatively low compared to having only five units per carton. Also, be sure to ask your provider if they charge you for labor on an hourly rate or charge incrementally.
Pallet Storage Costs To Consider
Another thing to look out for is how pallet storage costs are assessed. Many 3PL companies have a monthly assessment system wherein you are charged based on how much inventory you have stored on a particular day of the month. This can be quite unfair.
For example: if you're shipping out a large portion of your inventory on the 6th, but your costs are assessed on the 5th, your charges for that month will still be based on the amount of inventory stored at the time of assessment, even if those pallets are only there for a matter of days. If this is the case, it may make sense to schedule shipments so that you can transfer a large number of units out of the warehouse on the 3rd or 4th of the month. There are warehouses that can prorate your storage fees and this is often the best option, so ask about this as well.
Some 3PL warehouses also have a mandatory minimum fee. You will have to pay this regardless of your actual usage. So if the minimum fee is $100, but you only use services worth $80, you will still be charged a hundred dollars.
Many sellers make the naïve mistake of only looking at per-pallet storage costs when evaluating warehouse options. The truth is the real costs lie in the seemingly small fees that add up quickly. Ensure that you have all the details about the fees upfront. Calculate the costs of different scenarios based on the different kinds of transfers you'd be doing and based on different SKUs. Only once you have conducted a thorough analysis should you commit to a warehouse.
Warehousing and Fulfillment Services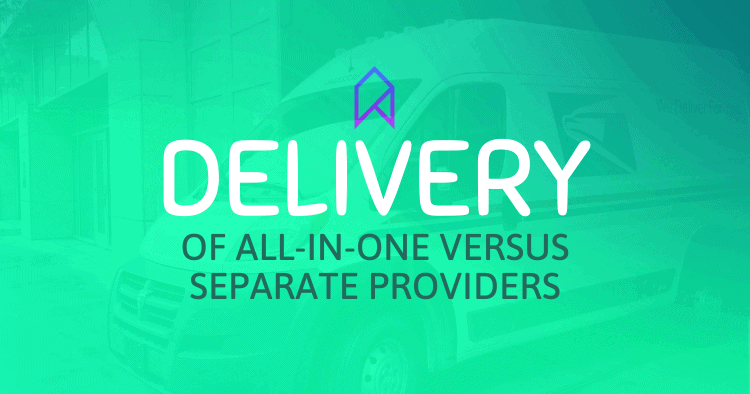 A lot of 3PL logistics companies offer fulfillment as well as warehousing services. If you are considering investing in such an option, make sure that the company has the capacity to do both easily. Otherwise, have separate solutions for 3PL warehousing and 3PL fulfillment. If most of the crew is focused too heavily on fulfillment and there's very little manpower for the warehouses, it can take days to ship inventory out, increasing your transfer times unexpectedly.
Talk to different companies and check if they have the capability of delivering when you need them to. Check how long it'll take for them to pull a carton and ship it, both during regular days and during peak times. If they're going to take additional time to make transfers during holiday seasons, that may be acceptable as long as you're willing to adjust your operation timetables and transfer times.
You can easily update your transfer times in an amazon inventory management software like SoStocked.com to get notified to send in fresh shipments well in advance to account for the delays caused by your logistics provider's systems. But remember, to factor in those delays, you need to be well aware of them.
Make sure to track your order forecasts and transfer forecasts consistently. The key to making your business successful is to be aware of every factor affecting your operations.
What's Your Next Move?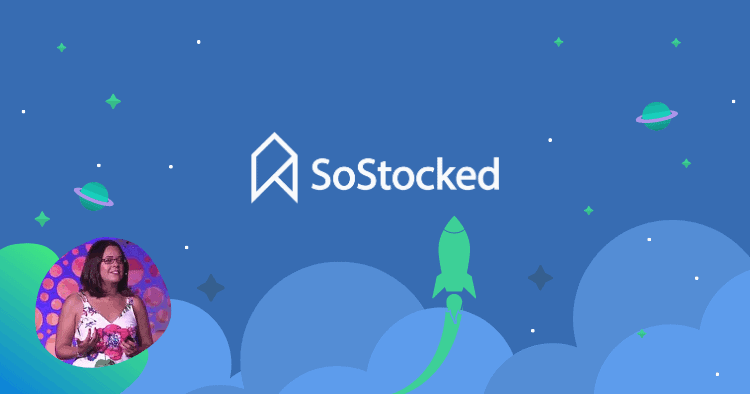 Every seller must have a third-party logistics backup plan. You cannot let the life of your business rest in the hands of just one distribution channel. The second that channel faces even slight problems, you might be left stranded. Just like any investment, the way to minimize risk is to diversify your options. So even if Amazon is your only sales channel, it should not be your only distribution channel. You need to have the flexibility to act in case anything goes wrong.
Remember not to invest in a distribution service blindly. Talk to your providers well in advance and be mindful of their fees and their abilities. Be aware of your limitations as well as those of your service providers.
Try For Free
1,000+ Customers. Free Data Migration. 1-on-1 Onboarding.
Need more information?
Send Message: We typically reply within 2 hours during office hours.
Schedule Demo: Dive deeper into the nuances of our software with Chelsea.
Join Live Upcoming Webinar: New to Amazon inventory management? Learn three inventory techniques you can implement right away.