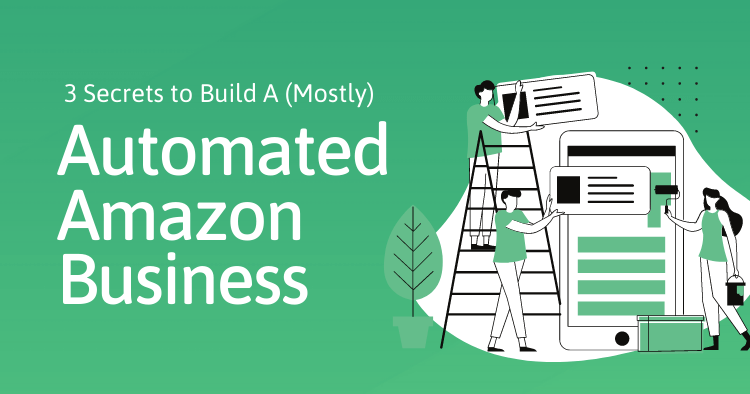 3 Secrets to Build a (Mostly) Automated Amazon
You already know you should have an automated Amazon business because running an Amazon business is a huge undertaking. With so many moving parts, brand owners often find themselves overwhelmed by the sheer number of things they need to become an expert in right away.
Between relationship management with multiple global suppliers, packaging, inventory management, bookkeeping, photography, listing optimization, and keyword tracking and ranking, FBA sellers are often juggling more than 10 different job descriptions at once.
And when you're just getting up and running, you likely don't have an army of industry experts ready to jump in on something that you don't quite know how to do yet. (If you do, shoot us an email describing your good fortune in stumbling into that arrangement).
We see brand owners stuck in the mindset that they simply need to work harder on their business to see the real results. They'll scale and automate once they are big enough to NEED to. In reality, they just need to work smarter and create strong processes and good boundaries right from the start.
Even if you CAN do it all right now, should you? If you're successful enough, you'll need to eliminate these repetitive tasks at some point. This could come in the form of outsourcing to a contractor or VA, even hiring new employees.
But let's get creative and take it one step further: automation.
In this article, we're covering three secrets that you can implement TODAY to move towards an automated Amazon business. Total automation. With these tips, you'll be on your way to focusing on true high-impact activities that will actually grow your business (and your bottom line).
While your business can never truly run itself, you'll set your business up for success and avoid spending too much of your valuable time on time-consuming tasks. Let's jump in!
1. Automate Repetitive Tasks from Seller Central
The first secret to building an automated Amazon business is to create automated processes for ANY predictable tasks.
The 8-figure earners that we know all love to use tools like Zapier and Integromat to instantaneously send important information and tasks to the other tools you already use to run your business in real time.
Cutting yourself out of the equation wherever you can is the first step to creating an automated Amazon business.
Zapier integrates with 2,000+ apps (with new additions daily) that integrate with your favorite and most important tools, even beyond the limits of Amazon's own API.
A few of our favorite ways to do this:
Integrate with your favorite project management tool to send tasks to Virtual Assistants or team members
Automate customer communication with your favorite CRM tools
Capture customer feedback survey tools and create promotions and action items based on responses
Streamline financial management by tracking expenses and overall profitability without hours of tedious management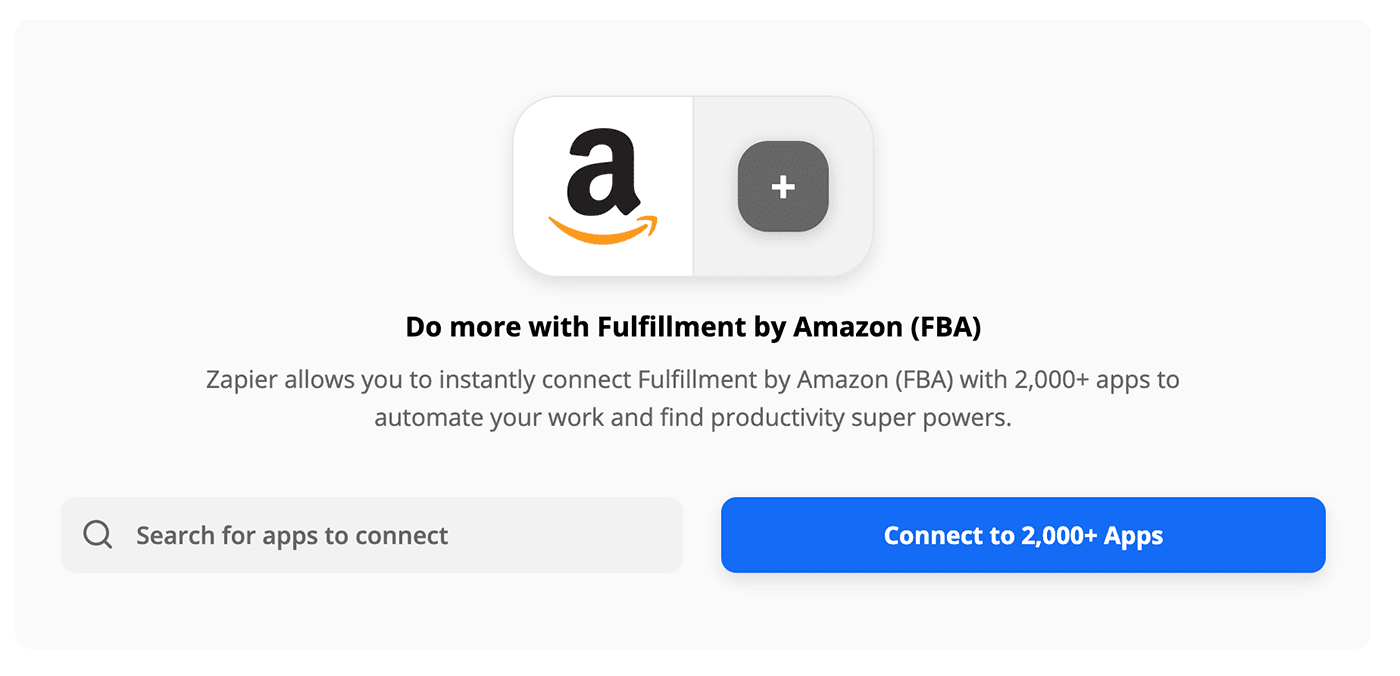 Now more than never, there's no excuse to be spending your precious time and resources on repetitive processes with predictable outcomes. Using an overall automation tool like Zapier is a great place to begin!
2. Automate Listing Attribute and Keyword Tracking
The second secret to building an automated Amazon business is automating the process of monitoring your product listings and tracking your most important keywords.
How are you currently tracking whether your product was switched to the incorrect category? If you are suddenly dropping off in ranking for your most revenue-generating keywords? If your product was mistakenly (or maliciously) flagged as an adult product? If you are no longer able to receive reviews?
Many FBA sellers are still manually checking their listings daily to make sure all of these items are in line, and wondering if there is a better way to keep an eye on these crucial parameters.
Hint: there is.
Alerts from Seller.Tools will act as a customized surveillance system for your storefront, monitoring any important change in your product listing, ranking, or review rating and eligibility.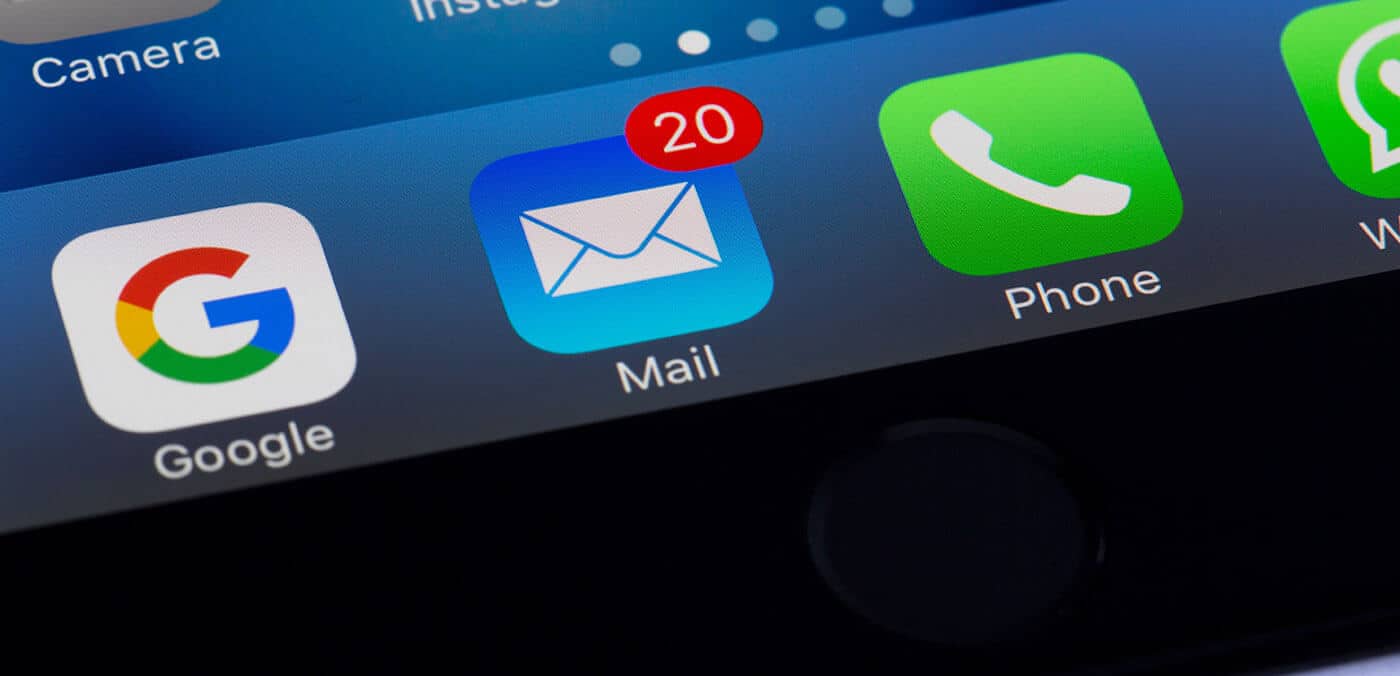 Once you've decided what you want to monitor, you can opt in to receive an alert through a number of different channels with any relevant information to then take action and correct the problem.
Even if you offload this task at some point, you're still using someone's time to constantly monitor and send along action items when you could be automating and spending your time on true action. This is the next step to creating a seamless brand that's ready to scale!
3. Automate Ranking + Rebate Distribution
The third secret to building an automated Amazon brand — and maybe the one that provides the most visible, immediate value to your bottom line — is automating keyword ranking and rebates.
Although it may seem intimidating and complicated, ranking on Amazon is really quite simple: target high-value keywords and get solid reviews.
Even FBA sellers who have figured this out still struggle with the time-consuming nature of verifying valid purchases, manually sending rebates to their customers, and following up on a schedule to try to convince the customer to leave a review on Amazon.
While this isn't complicated in and of itself, it quickly becomes a huge undertaking if you're running multiple rebate campaigns and giving out 100+ products daily.
Does this sound like a employee management + bookkeeping nightmare? I'm with you. The Seller.Tools team had the same thought and knew there had to be a more efficient way to rank on Amazon.
Seller.Tools is an industry leader in rebate campaigns for Amazon sellers and provides the most innovative, cutting-edge tools to automate this process while also creating a phenomenal, 5-star worthy experience for your customers.
Rebate Automation from Seller.Tools makes it easier than ever before to automate keyword ranking, rebate distribution, and review capture.
What if you could:
Send your customers right to your product, targeting your most important and profitable keywords
Automatically verify their orders with Amazon in seconds and provide real-time responses with Amazon order updates
Instantaneously create and deliver a real gift card with over 100 different store options to your customers
Reliably follow up and request a review on the other side of the 5-star-worthy experience automatically
And the best part: what if you were not involved in a single step of this process?
With Seller.Tools + ManyChat, it's so simple to get up to speed and manage far more pieces of this ranking puzzle than you could if it was executed manually.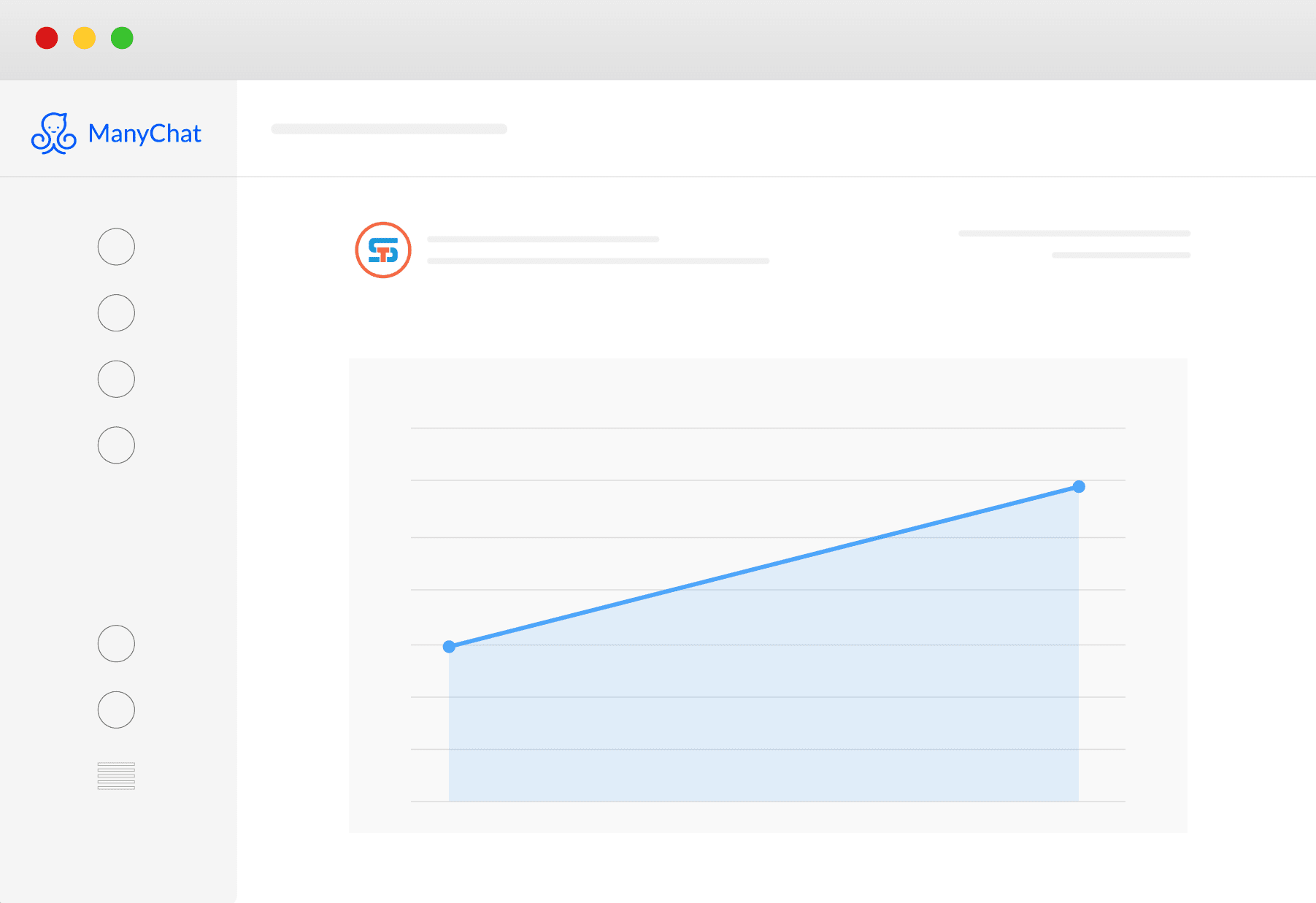 Anyways, working with clunky Google Sheets and dealing with PayPal mass payments (and mass fees!) doesn't sound like any fun at all. Want to get in on this? Check out Rebate Automation here to learn more!
Automating these three key areas will increase the return on investment you're seeing in your investment into your team, as well as the value of your own time as a brand owner.
How do you automate your FBA business? Join the conversation and leave your best ideas in the comments!
Try For Free
1,000+ Customers. Free Data Migration. 1-on-1 Onboarding.
Need more information?
Send Message: We typically reply within 2 hours during office hours.
Schedule Demo: Dive deeper into the nuances of our software with Chelsea.
Join Live Upcoming Webinar: New to Amazon inventory management? Learn three inventory techniques you can implement right away.