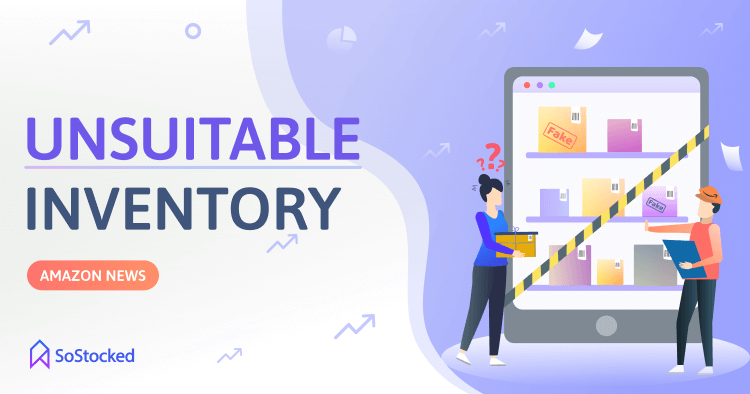 Unsuitable Inventory Policy
The unsuitable inventory investigations policy is a brand-new policy that allows Amazon to request information from sellers to determine whether goods are counterfeit or illegal. Amazon will be asking for documentation from sellers on these products. If they find the documentation to be unsuitable or not presented at all, they could dispose of that inventory. In some circumstances, they could simply make it available for you to remove yourself.
I can see some good and some bad in this. It's a good thing that Amazon is cleaning up the marketplace and making it more trustworthy. Amazon buyers should feel more comfortable and safe, knowing that they're not going to be buying a counterfeit product. It will also potentially protect us as sellers from the fraudulent hijackers that come onto our listings and say that they're selling our product when they are not.
The only potential downside I see to this is that Amazon has been prone to shoot first, ask questions never, and has also tended to get it wrong sometimes (i.e., the pesticide policy).
Just a heads up, if you have a suspension that occurs for no good reason and Amazon is requesting documentation, this might be why. You can learn more here.
Try For Free
1,000+ Customers. Free Data Migration. 1-on-1 Onboarding.
Need more information?
Send Message: We typically reply within 2 hours during office hours.
Schedule Demo: Dive deeper into the nuances of our software with Chelsea.
Join Live Upcoming Webinar: New to Amazon inventory management? Learn three inventory techniques you can implement right away.